Like other popular youtube gamers, Unspeakable too has a merchandise store and sells products that attract its fans and followers.
Nathan Johnson Graham, also known as unspeakable sells different types of products from his T-shirts to coolers on his personal website.
Types of products sold by Unspeakable
Unspeakable sells 112 products under his brand in different categories, which includes
Accessories
Cool Stuff
Hats
Hoodies
Shirts
Toys
He sells 11 products under accessories including ties, sticker set, clout sunglasses, etc.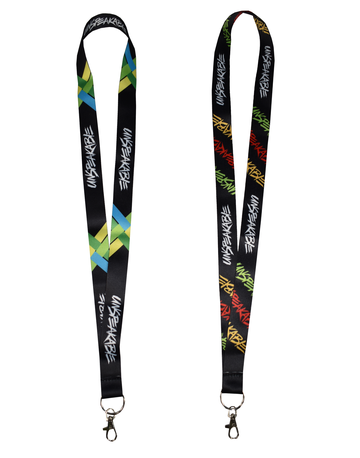 Cool Stuff includes ornaments, Zany LED Cube, platter cups, etc.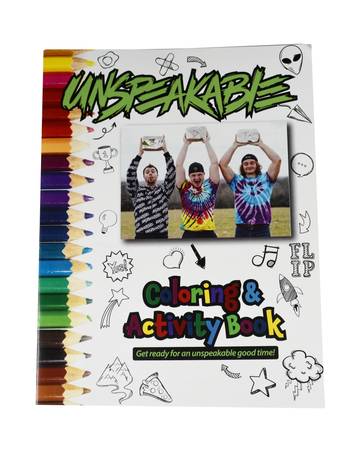 The price of Hoodies range from $35 to $45
He sells 7 different types of unspeakable hats ranging from $25 to $30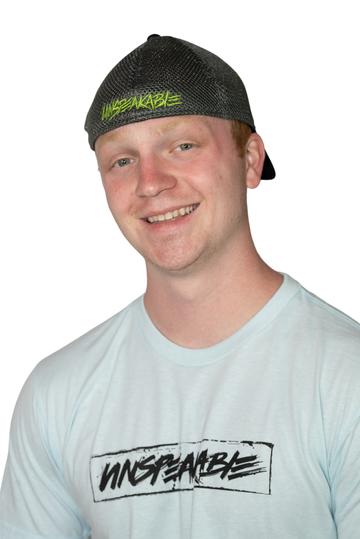 Tshirts are the best sellers in the Unspeabalble Merchandise store. The price ranges from $14 to $35. He sells 44 types of T-shirts under his brand Unspeakable.
Since his followers are kinds and teens, he also sells toys ratings from $3 to $18.
He sells his products on Unspeakable.com
Unspeakable Merch Address
24040 TX-494 Loop,
Porter,
TX 77365,
United States
Unspeakable Merch Support Phone Number
+1 281-747-7020
Unspeakable Merch Social Profiles
Unspeakable Merch – Games
Apart from purchasing your favorite products, you can also play games on unspeakable merch site. You can play games like Minecraft, Action, Puzzle, Arcade, Racing, Getting Over it, Bridge Race, Suid Challenge, Paper.io, Sports, Multiplayers, Desktop, and Mobile Games.
Unspeakable Merch Community
The website also has a community section for fans to share their view, reviews, and share ideas on new products, etc.
NewsLetter
You can also subscribe to the newsletter to get the latest updates about the products and games on the unspeakable website.
Though Merchaidse is not his primary source of income unspeakable earns a good amount of money from his website. He is a millionaire and his net worth grows every year at a great pace. He means most of his revenue from youtube ads.