Protecting ultra-high net worth family wealth is much different than protecting average and even wealthy people.
The sum of money becomes so large, normal risk management practices are no longer helpful and often counterproductive. Here are some strategies that can help you protect and grow ultra-high net worth family wealth.
Structured Planning
Structured planning is a growing trend for ultra-high net worth families. Many of these families have complex estates, often with multigenerational family members who need to be included in the planning process.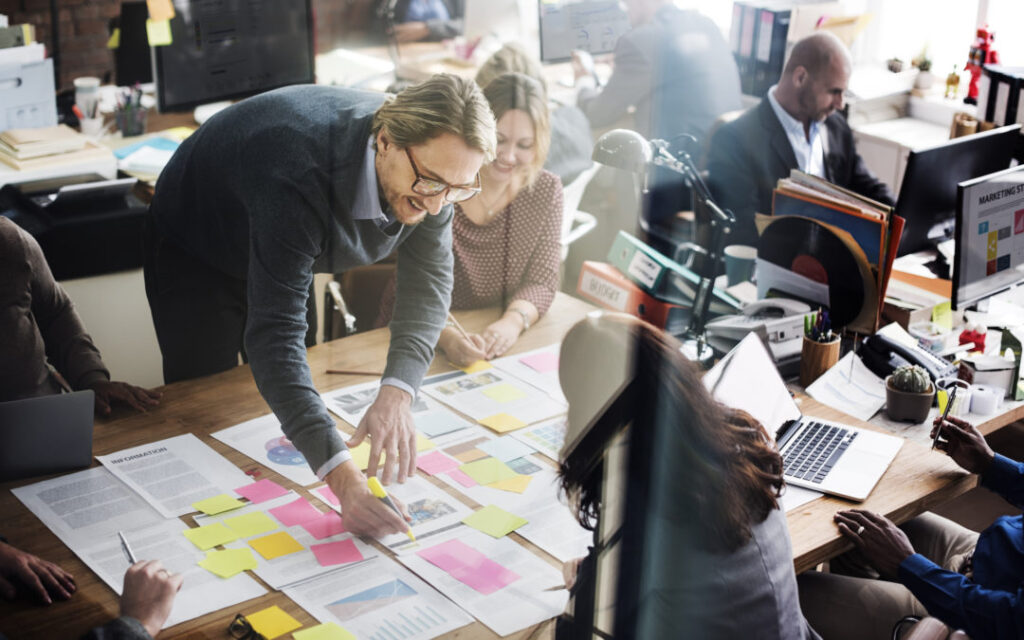 Structured planning helps to protect the family's legacy and wealth through strategies that are designed to address the family's unique needs.
A structured approach allows you to create a plan that can meet your needs today and evolve over time, as the goals of the family change.
Creating the right structure starts with balancing risk and reward. There is no absolute right or wrong way to structure your assets, but you should take care to ensure that you don't over-insure or over-protect some assets while leaving others exposed.
Asset Protection
Asset protection planning is a proactive strategy that utilizes various legal tools to protect your wealth from future creditors or litigants. It involves taking action before you are threatened with a lawsuit or other litigation.
Asset protection planning typically involves the use of one or more trusts and other entities that protect assets by placing them out of reach of creditors and others who may wish to make a claim against them.
In short, asset protection planning can help keep your assets safe in the event of a lawsuit. It also helps you avoid personal liability for business debts and obligations, as well as protects your business assets in case someone decides to sue your company.
Multigenerational Ownership Structure
When you have an ultra-high net worth (UHNW) family, your biggest asset is probably your business. But it can be difficult to maintain family cohesion when multiple generations are involved.
A great way to do this is through a multigenerational ownership structure that understands the needs of the various generations and allows for more transparency and communication between them.
With a multigenerational ownership structure, control of the business can be passed from generation to generation without losing control of the business or paying taxes on its value.
A family's wealth can be protected for generations by establishing a holding company as well as trusts or limited liability companies for each generation of owners.
Tax Savings
For those fortunate enough to be part of an ultra-high net worth family, there is one overarching concern that tends to dominate all others: wealth transfer.
In today's world, with the looming tax cliff and the potential for huge tax increases at both the federal and state levels, wealthy families are searching for ways to protect their assets from excessive taxation. Fortunately, there is a variety of strategies and techniques available to help them reach their goals.
One of the most important reasons why high net worth families set up trusts is to save on taxes.
A trust allows a family to transfer assets from one generation to another without paying certain taxes. This can be particularly useful for couples who have amassed a significant amount of wealth over their lifetimes and want to pass it along to future generations.
There are many different types of trusts, depending on the goals of the person setting it up.
Esate Planning
A successful estate plan includes a personalized strategy to minimize taxes, protect privacy, control assets, and ensure the orderly management of assets in the event you become incapacitated.
It can also safeguard your assets, ensure that your heirs receive the maximum benefit possible from your estate, and provide for the financial security of loved ones.
The process begins with an assessment of your financial situation and a discussion about what you want to accomplish. The goals are then matched with specific strategies, such as setting up trusts or buying life insurance.
Get Professional Help
Protecting the wealth you have is just as important as growing it. There are plenty of investment options to help you build your wealth, but there are also plenty of pitfalls that can erode that wealth.
That's why it's important for the ultra-high net worth (UHNW) individual to get professional help with financial planning, estate planning and tax planning – whether that help comes from one adviser or a team.
Conclusion
There is no doubt that families have a need to protect their wealth, and there are many ways they can do this.
The question is how to do it in a way that is sustainable and will help their family flourish in the future.
This article has provided some strategies that can prove helpful for those looking for ways to protect the wealth of their family.