Ratan Tata the famous Indian Industrialist and Philanthropist has a net worth of $1.2 Billion. He was the chairman of Tata Sons and headed the Tata Group from 1990 to 2012. The Indian government awarded him with Padma Vibhushan (2008) and Padma Bhushan (2000), the top two civilian awards presented by the Indian Government. He accumulated most of his net worth during his regime as the chairman of Tata Group.
| | |
| --- | --- |
| Date of Birth | 28 December 1937 |
| Net Worth | $1.2 Billion |
| Nationality | Indian |
| Positions Held | Chairman of Tata Group (1990 – 2012, 2016- 2017) |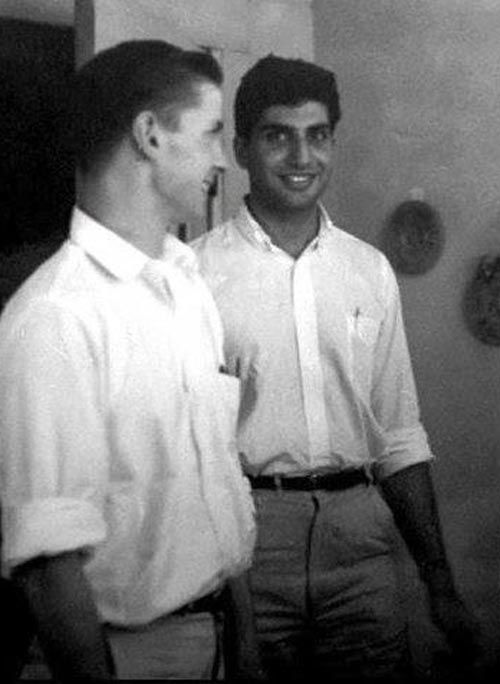 Ratan Tata : Education
Born to Naval Tata in 1937, Ratan Tata studied at the Campion School, Mumbai till Class eight. He then went to Cathedral and John Connon School, Mumbai, and at Bishop Cotton School in Shimla. He then went to the US and graduated from Riverdale Country School in New York City in 1955.
Ratan Tata also received a degree in Architecture from Cornell University in 1959. In 1975, attended the seven-week Advanced Management Program of Harvard Business School.
Notable Acquistions by Ratan Tata
Although Tata was a proud Indian company for more than 100 years, Rathan Tata felt, the company should invest and focus on international business and collaborations. As a result, he acquired Tetley and merged with Tata Tea and acquired Corus and merged with Tata Steels. He also acquired Jaguar Land Rover and merged with Tata Motors. The acquisitions made Tata Group focus on Global Business and Brands.
Also Read: Net Worth of Marc Rebillet
Philanthropy
Ratan Tata is one of the leading philanthropists in India. He mainly focuses on Education, Rural Development, and Medicine. He runs several education trusts to educate poor and rural kids in Indian villages and small towns.
Boards
Although Ratan Tata is heading several boards, the notable ones include Bill and Melinda Gates Foundation. Ratan Tata is also a key member of the Indian Prime Minister's Council on Trade and Industry.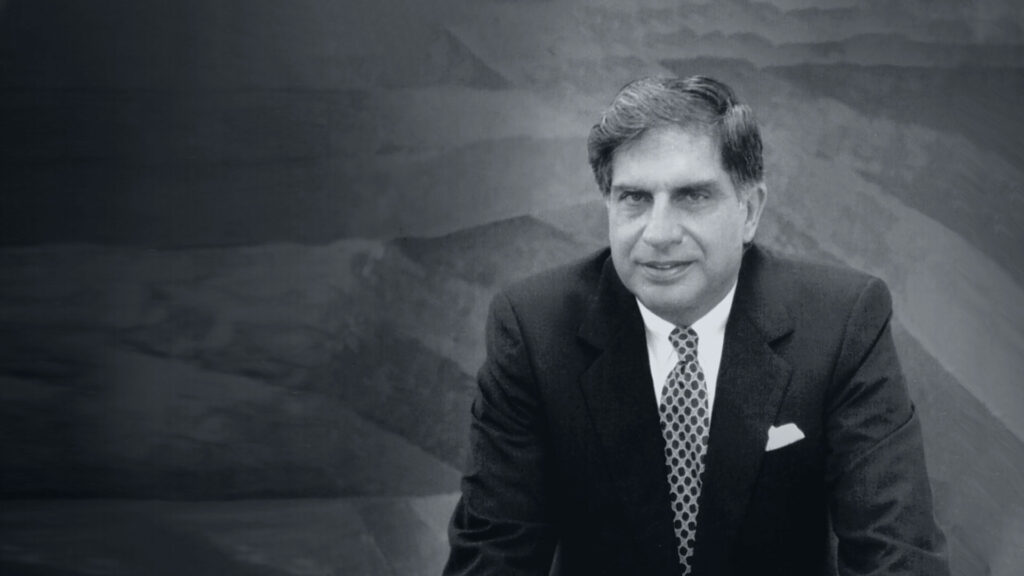 Other Interesting Net Worth's
Lessons to be learned from Ratan Tata
Learn from others – Develop the habit of learning from others. It doesn't matter whether they are in a top position or low-level employee. Ratan Tata always use to learn from other people either directly or through books and education.
Spend money only when you need it. Although Ratan Tata is a billionaire he spends moderately. He travels in economy class and uses other gadgets and items which a common man uses.
Stay grounded when you grow big. One of the reasons why Ratan Tata is one of the most respected businessmen in India is, he treats people equally from all positions.
When you grow big spend money on Philanthropy. Ratan Tata is a member of various trusts and spends most of his networth on charities.
Ratan Tata Quotes
"I don't believe in taking right decisions. I take decisions and then make them right." – Ratan Tata
"If you want to walk fast, walk alone. But if you want to walk far, walk together." – Ratan Tata
"I have been constantly telling people to encourage people, to question the unquestioned and not to be ashamed to bring up new ideas, new processes to get things done." – Ratan Tata
"Apart from values and ethics which I have tried to live by, the legacy I would like to leave behind is a very simple one – that I have always stood up for what I consider to be the right thing, and I have tried to be as fair and equitable as I could be." – Ratan Tata
"I admire people who are very successful. But if that success has been achieved through too much ruthlessness, then I may admire that person, but I can't respect him." – Ratan Tata
Also Read: FunyMike Net Worth, MrBeast Net Worth, Yaya Mayweather Net Worth and Dream Net worth