Though Elena Lyons started her career as a model, she shifted gears and became an author.
She married the popular real estate investor and international speaker Grant Cardone.
Elena Cardone is also involved in Cardone's business and helps him manage his time and schedule.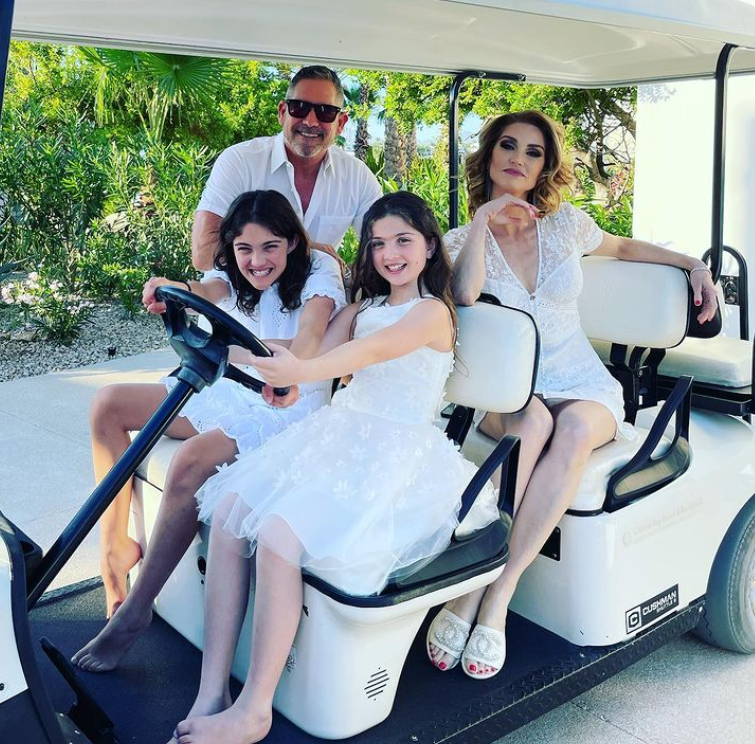 Apart from this she also works as an executive producer for 10X Conference and manages the entire conference right from Celebrity gathering to comfort the audience.
Another important role she plays in her career is Investing. She is an active investor in Cardone Captial. A real estate company formed and managed by Grant Cardone.
The company manages assets worth $2.1 billion. Although Cardone holds the majority of the stake, Elena is said to have a 1 to 2 percent stake in Cardone Capital.
Sources also say she also plays a vital role in deciding the properties for Cardone capital.
On her official website, she also claims that she manages Cardone capital. So apart from investing in real estate, she also manages the company and involves in making big decisions.
Related : Elena Lyons Social Media and Youtube Stats