What is a Credit Score?
A credit score is a number that represents the creditworthiness of a consumer. It is a way to measure how likely you are to pay back debts including mortgages, car loans, and credit cards.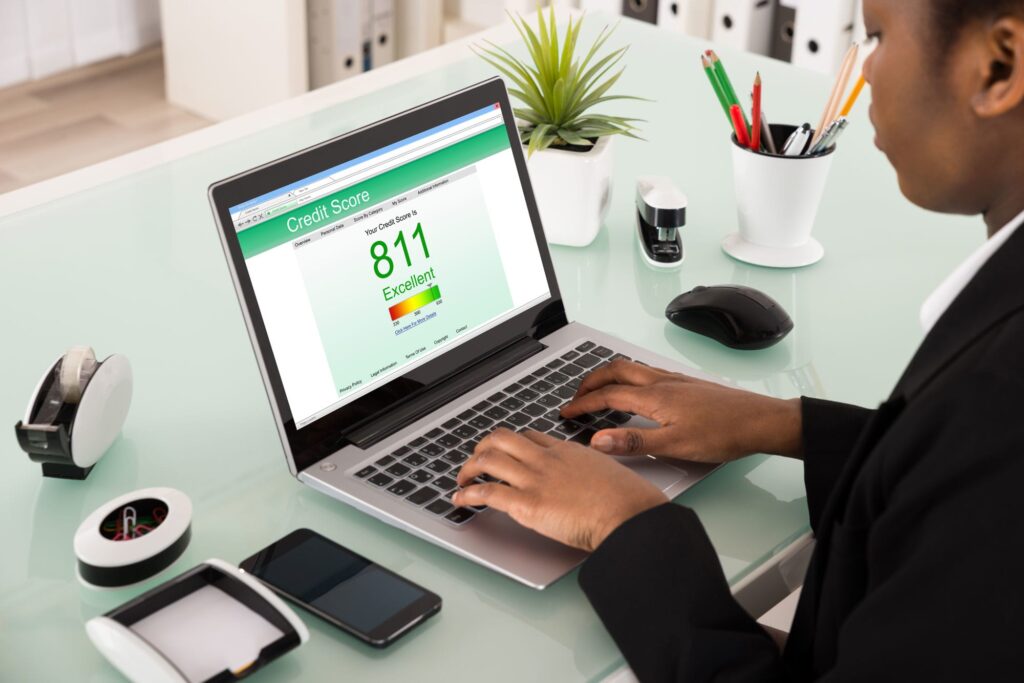 A credit score is primarily based on credit report information typically sourced from credit bureaus. Lenders, such as banks and credit card companies, use credit scores to evaluate the potential risk posed by lending money to consumers.
They give creditors an idea of how likely you are to repay your debts.
Net Worth
Net worth is the value of all assets, minus the total of all liabilities. Put another way, net worth is what is owned minus what is owed.
Difference between Credit Score and Net Worth
Simply put, a credit score is a number that represents the likelihood of you paying back a loan. Net worth, on the other hand, is the value of all your assets minus all your liabilities.
Credit Score is based on your credit report, which is a list of all your credit accounts like loans, mortgages, and credit cards. If you pay your bills on time and don't miss payments, you typically have good credit. If you have missed payments and have lots of debt, you typically have bad credit.
Your net worth can change greatly over time depending on whether you're earning more than you're spending and saving any extra money. Also, if you sell any assets that are worth more than their purchase price (like a home), those gains will increase your net worth as well.
Credit scores are calculated using complex algorithms that take into account different factors from your credit history like payment history and amounts owed. Your score can improve over time if you
After all, both credit score and net worth have to do with your financial health. Both are numbers that you strive to increase. And by definition, both are measures of how much you have compared to what you owe.
Credit scores are used primarily for lending purposes
Your credit score is a measure of your creditworthiness — that is, how likely you are to repay loans. The country's three major credit-reporting agencies (Experian, TransUnion, and Equifax) each generate a number from 300 to 850 based on your track record as a borrower.
The higher the score, the less risky the lender thinks you'll be to extend money or credit to.
In some cases, it can also play a role in things like your employment or insurance premiums, but for the most part, it's a tool for lenders. If you get a mortgage loan, for example, the interest rate will be at least partly determined by your score.
Similarities between Credit Score and Net Worth
Your Credit Score and Net Worth are similar in many ways.
They both measure your financial situation at one point in time.
They both have multiple components that contribute to their overall number.
They are both important to your financial well-being, your credit score has a greater impact on your financial future.
They enable lenders to determine how much risk they take on when lending money to an individual.
Both are used to calculate debt-to-income ratios, which are a key determinant of whether you will be approved for a loan.