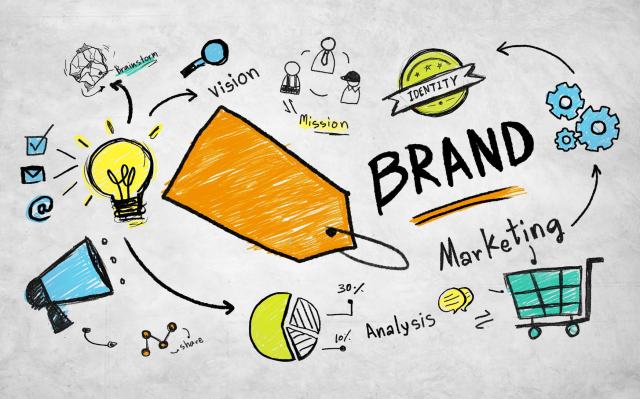 Profile creation websites can help you to increase Domain Rating and Authoring in the Long Run.
Although it will not be enough to get to the first page of google by just linking to profile creation websites, there are many advantages of using profile creation sites in ranking.
Advantgaes: 
1. Helps to increase Domain Rating and Domain Authority
2. Helps to increase Referring Domains. Referring domains is one of the important ranking factors and if your website link is found on various domains, you would get that little advantage over your competitor.
3. Helps to pass the link juice. When you are developing hundreds of links to your homepage, it helps to pass the link juice to other pages.
After intensive research, we have found 1200 plus profile creation sites along with DA to boost SEO rankings.